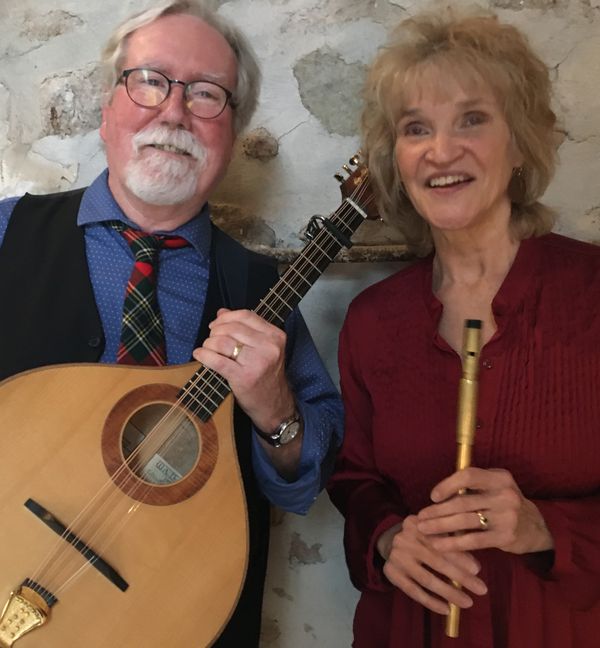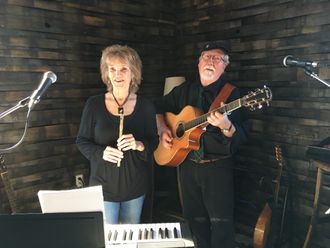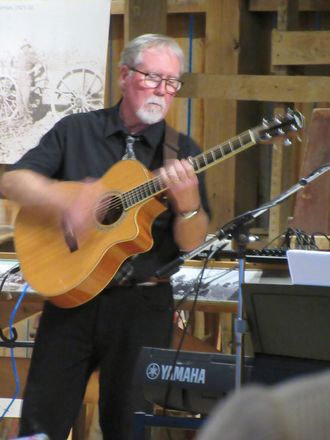 "Witness the magic of the incredible folk duo - MacTalla Road"
MacTalla Road is a lively, toe-tapping Celtic/Traditional duo with trad musicians Carole Pines and Bob MacLean. Their music is inspired by the rich folk heritage of the UK and Canada's East Coast. We play pennywhistle, piano, guitars and mandolin with lots of innovative vocal harmonies.  Performances are fun, energetic and entertaining - with songs, tunes and stories about the music - taking listeners on a journey with some engaging trad/folk stylings. 
Some recent venues....
211 Main - Port Dover                   Dundas Museum                 
Rotary Club - Corporate                 Guelph Civic Museum                    Brewhouse On The Grand             Muskoka Gallery 
Port Dover Museum                      Nickel Brook Tap Room         
Fixed Gear Canteen                      Heritage Hops and Brews   
Wellington County Museum         McDougall Cottage 
Scran & Dram                               Detweiler Meeting House     
Alton Mill                 AND.....Countless Senior Residences
 
Have a listen….
 
The King's Shilling
https://www.youtube.com/watch?v=srsgIlCsPfg

Pad The Road With Me
https://www.youtube.com/watch?v=w9Jr_NUoKPg

We would love to come play for you all some time. 
For booking enquiries and questions, please contact me directly 
 
Bob MacLean
argyle@sympatico.ca
519-835-7111